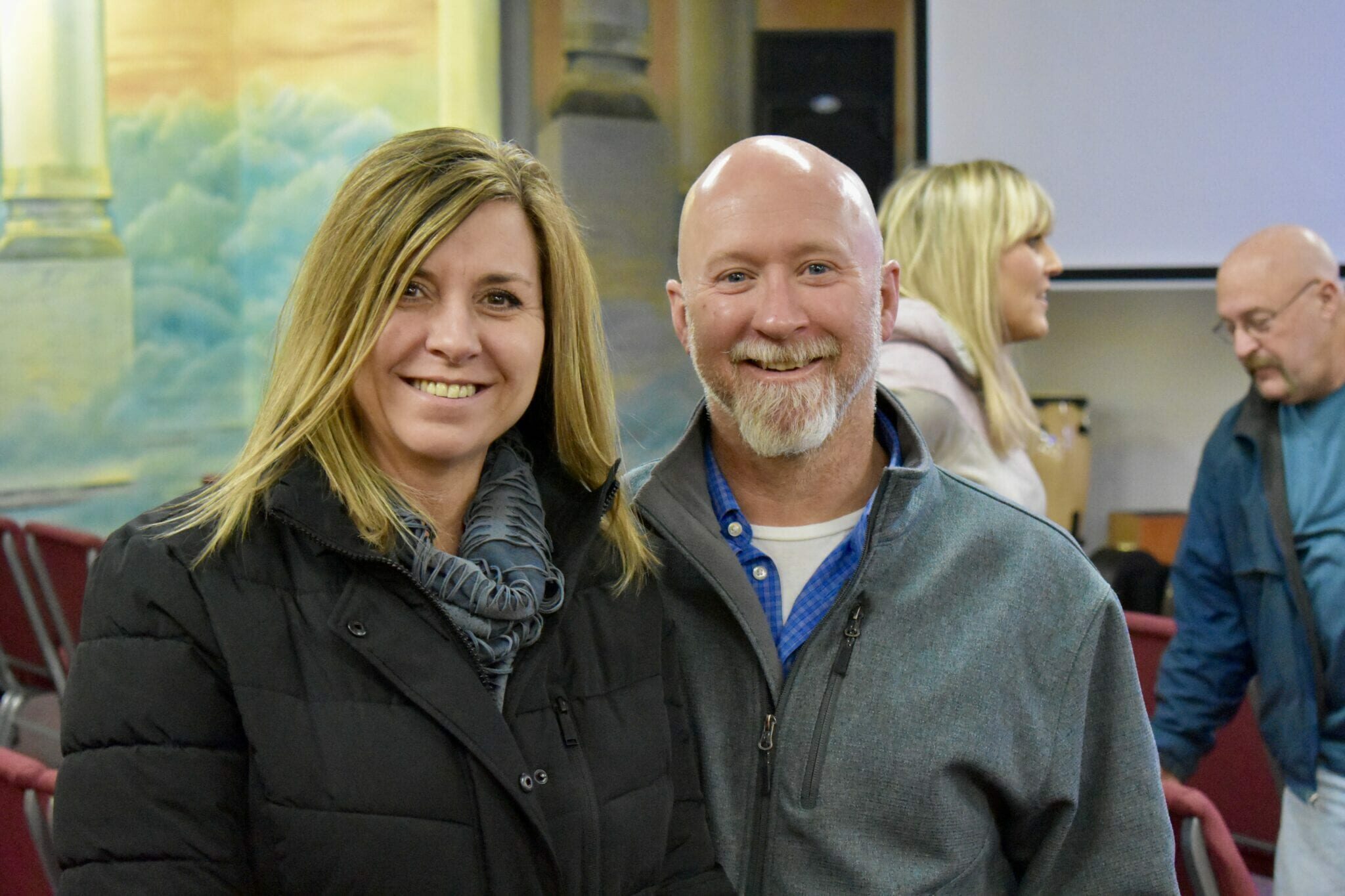 SUNDAY MORNINGS AT 10:00 AM
New Life Ministries 727 S 7th Street, Coshocton, Ohio, 43812
First Time at New Life Ministries? You are welcome join us anytime!
We are ready for you:
onsite parking
modern worship
services for the whole family including children's classes 
online streaming
sound, biblical teaching
Come visit us this Sunday. We can't wait to meet you!
Wear whatever you want, bring the whole family and listen to a challenging, relevant, live message from our pastor.
We want something FOR you,
not something FROM you.
Service times
SUNDAY
10:00am – Morning Service including New Life Kids  &  New Life YOUTH
6:00pm – Sunday Bible Study
TUESDAY
10:00am – Tuesday Bible Study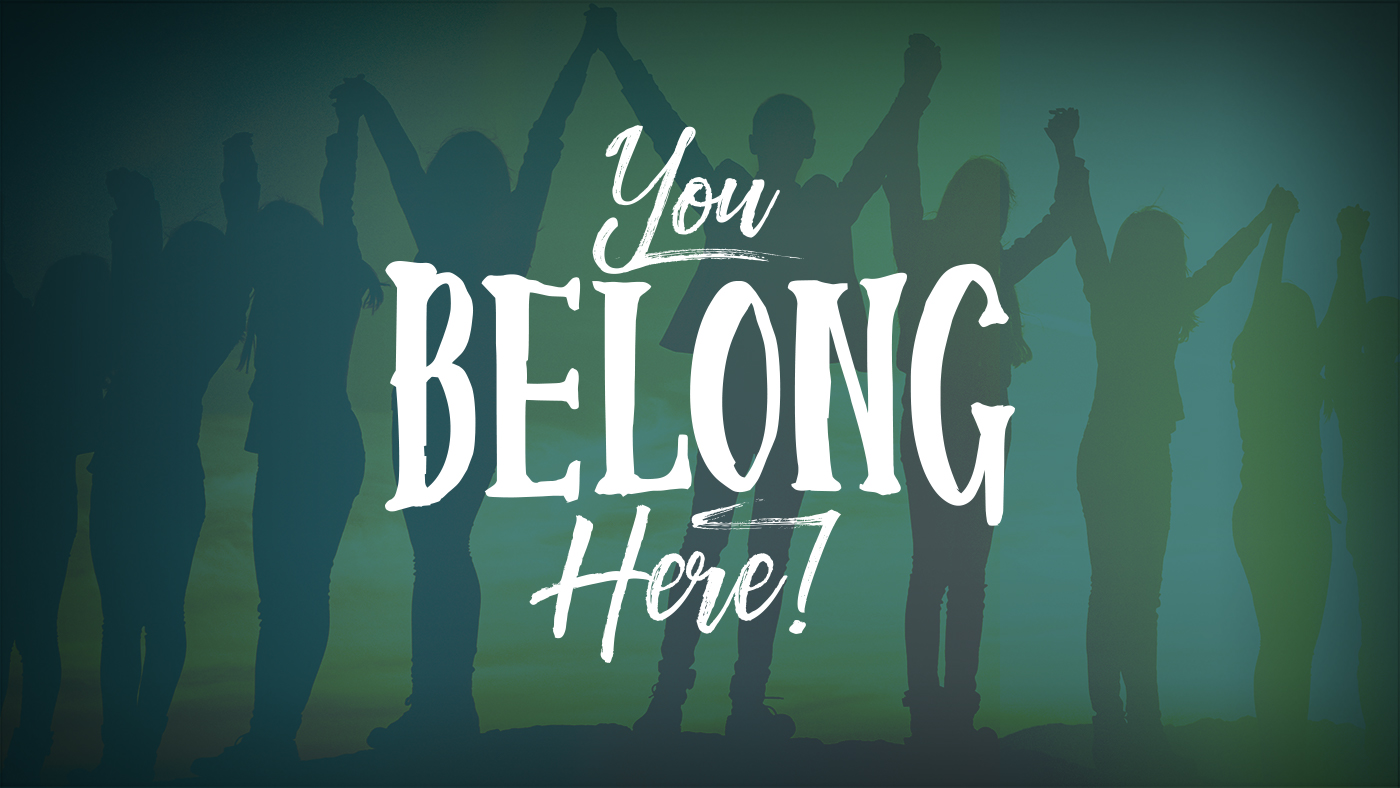 location
New Life Ministries
727 S 7th Street
Coshocton, Ohio, 43812
What should i expect at a service?
Our goal at New Life Ministries is to create a welcoming environment that is fun and friendly for you and your family and friends. Here is what you can expect on a Sunday morning:
We will greet you with a smile.
We have no dress code and everyone is welcome!
Fun, safe, and clean children's areas are provided for kids from birth through 6th grade. Your kids will be securely checked in and out. All of our wonderful New Life Kids volunteers are background checked.
During service, we will worship together and hear a message that will encourage you from our pastor. The service usually lasts under 2 hours.
Our goal is that you leave us having made some new friends and looking forward to returning the next week!
Everything we do at New Life Ministries is to minister to the best of our ability to everyone who walks through our doors. We look forward to seeing you.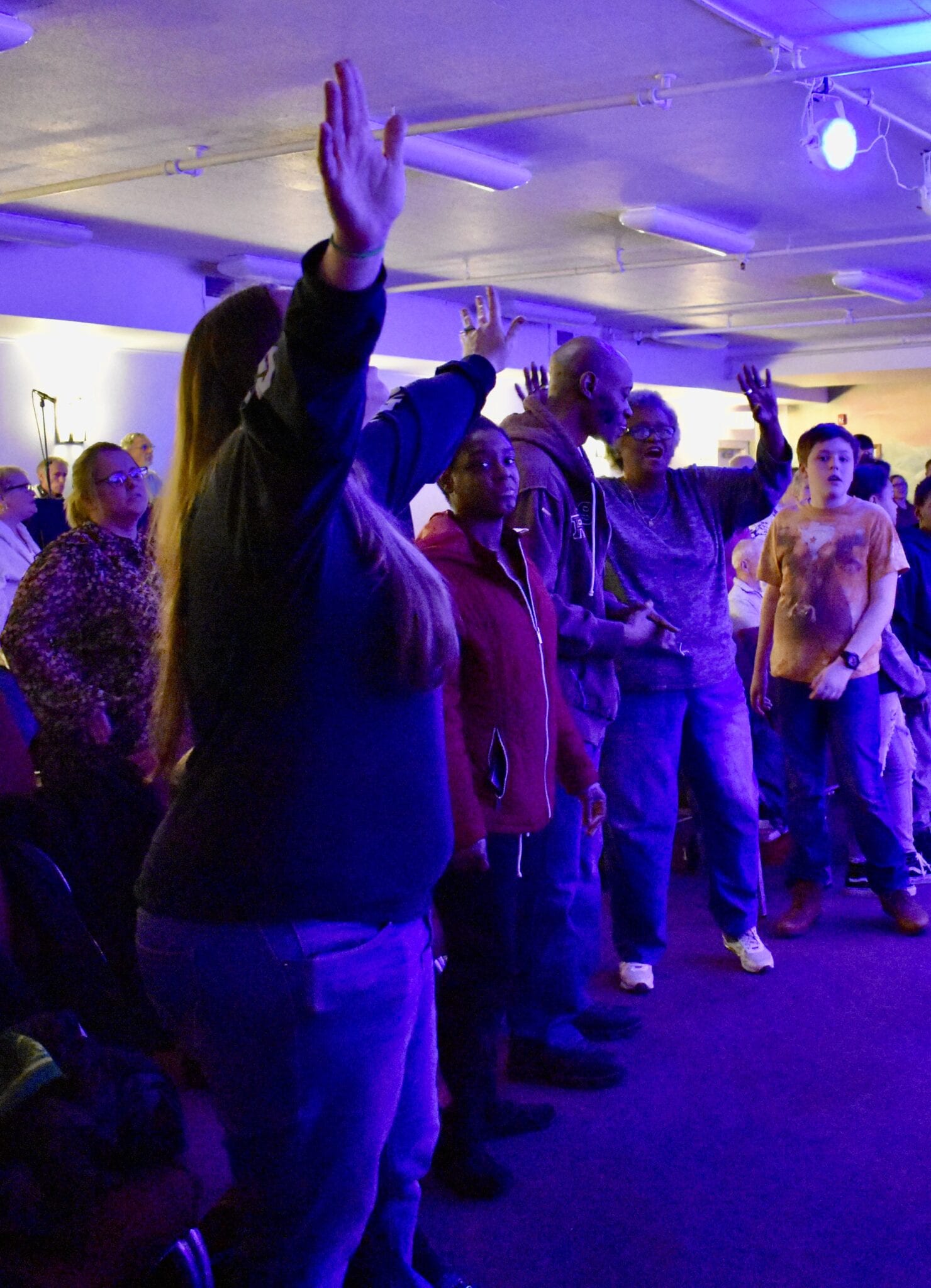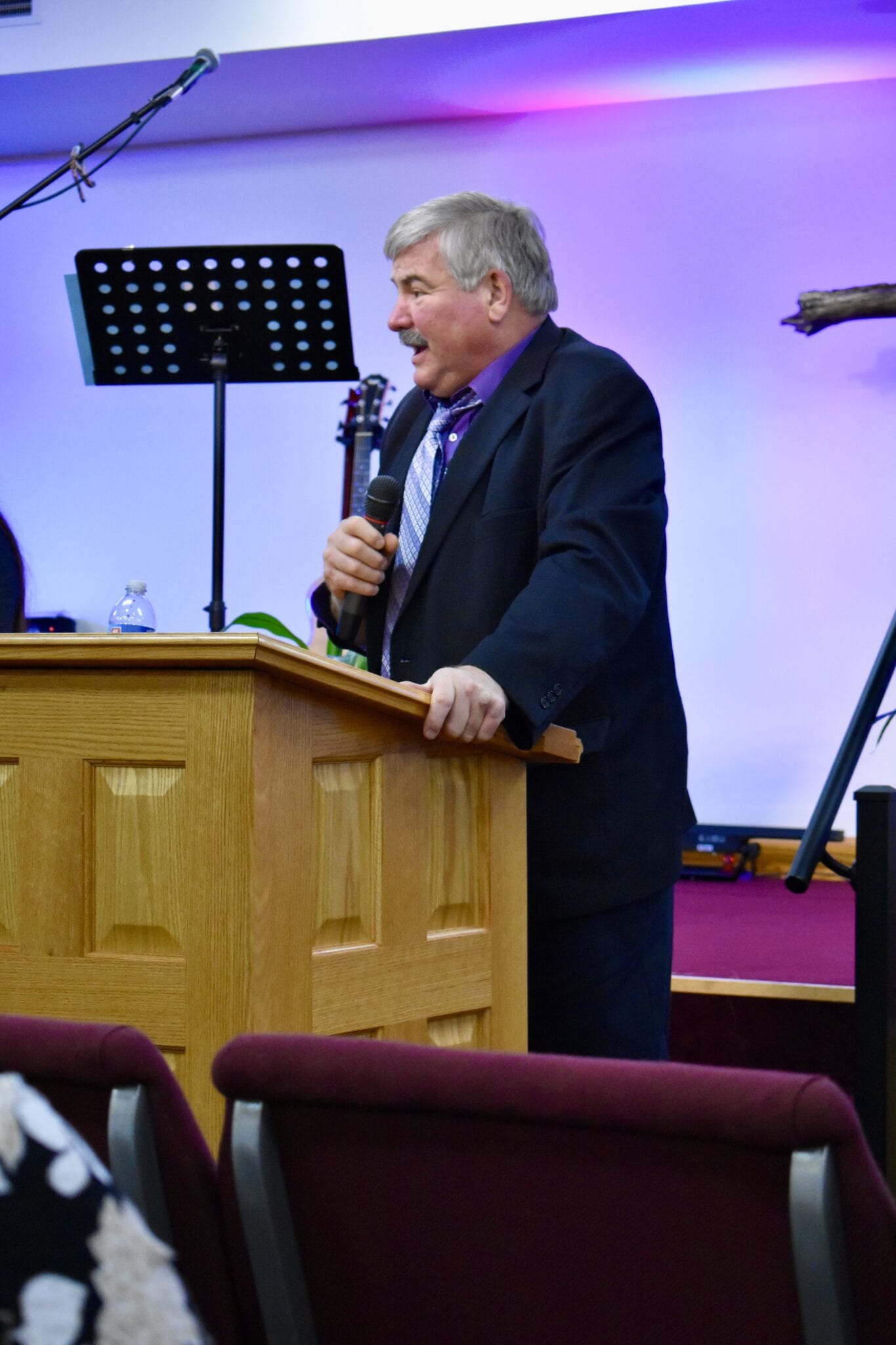 What should i expect for my kids?
We are committed to creating a clean, safe and fun environment where your children will experience dynamic, relevant and age-appropriate Biblical teaching, small groups and activities. Our New Life Kids ministry strives for excellence and relationship building with your child.  
Our mission at New Life Kids is to partner with your family to create experiences for your child where they can:
MEET JESUS, LOVE and SERVE OTHERS, LEARN TO BE A GODLY LEADER, & HAVE TONS of FUN!
Clean
We have the highest standard when it comes to clean environments for your children.
Safe
We obtain background checks on every team member. We have a secure check-out process, we strictly enforce a minimum two-adult rule in every kids area, and we have a security team onsite keeping watch during our services.
Fun
We want our New Life Ministries Kids to grow spiritually, understanding that being a Christian is one of the most exciting parts of life! Our goal is to make Sunday your child's favorite day of the week.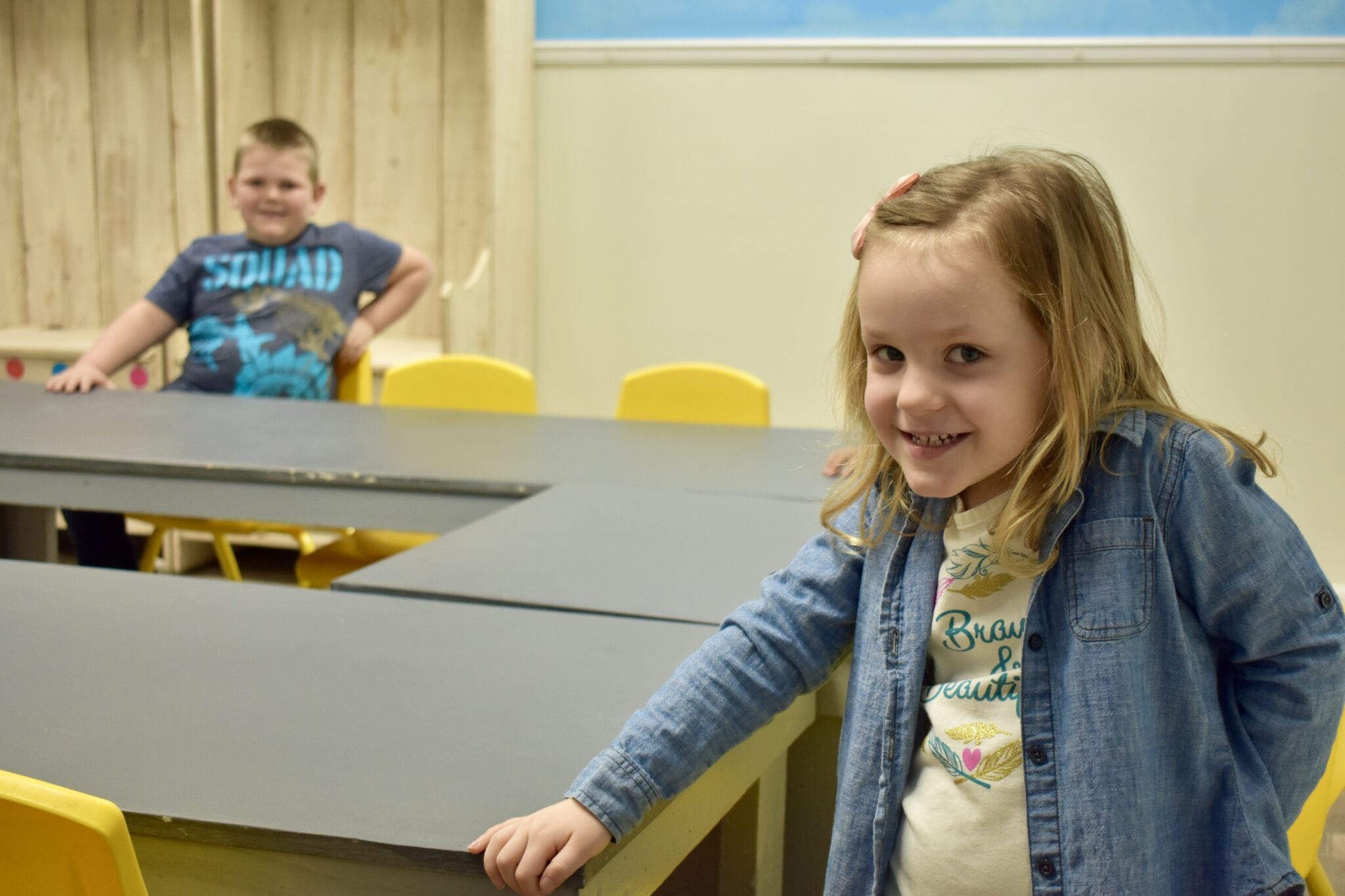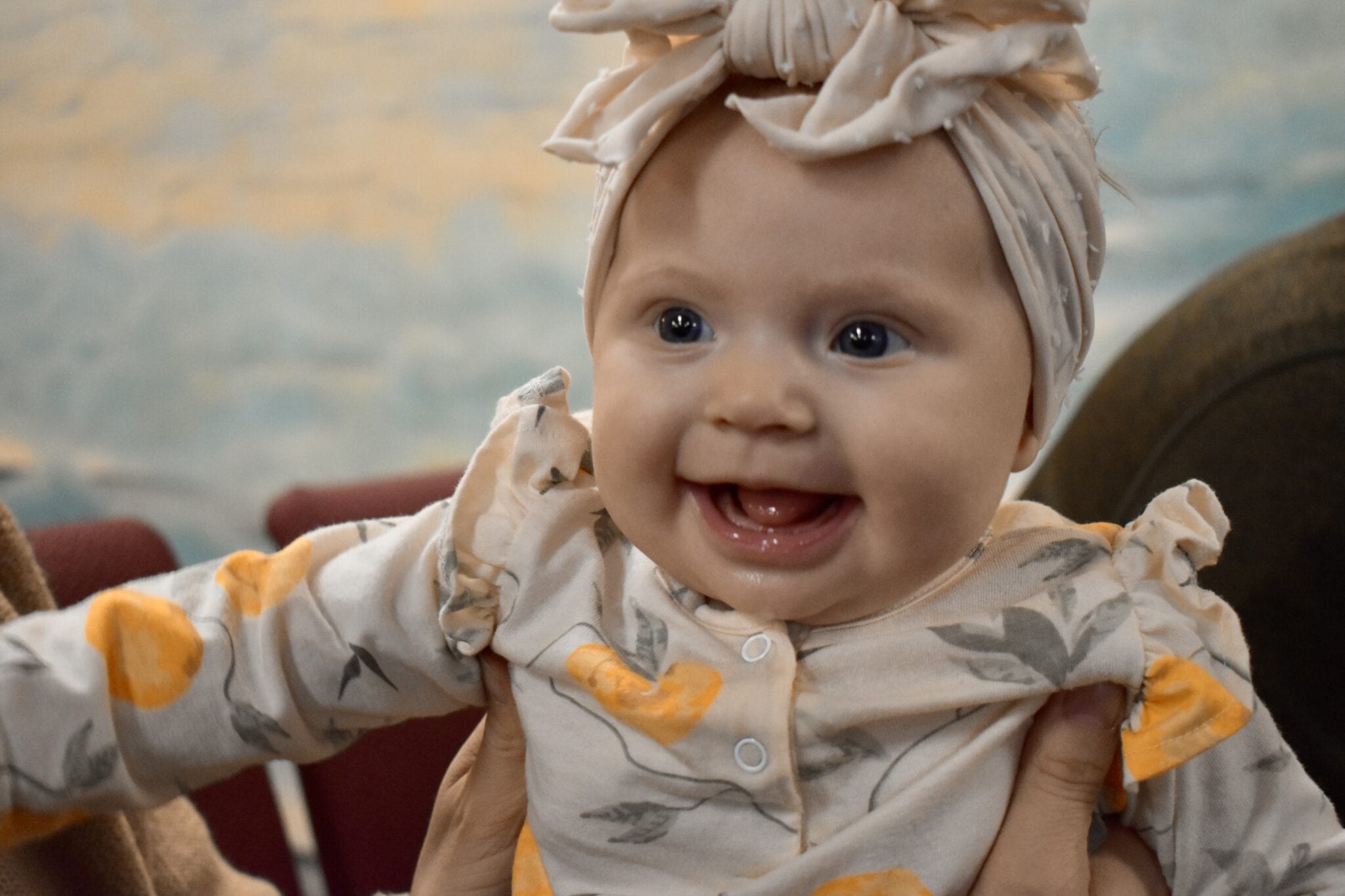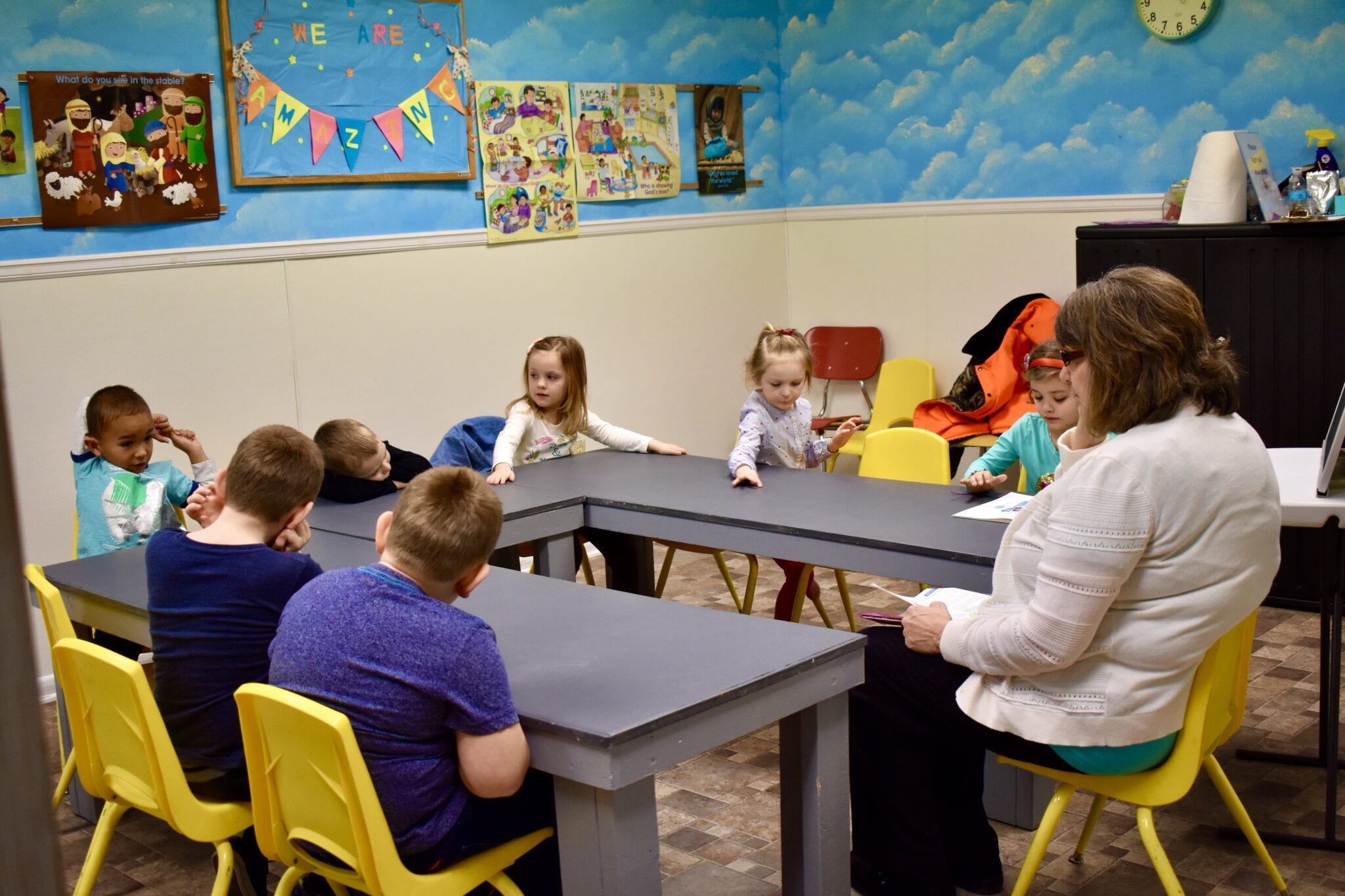 sonshine Kids
Age 3 – Kindergarten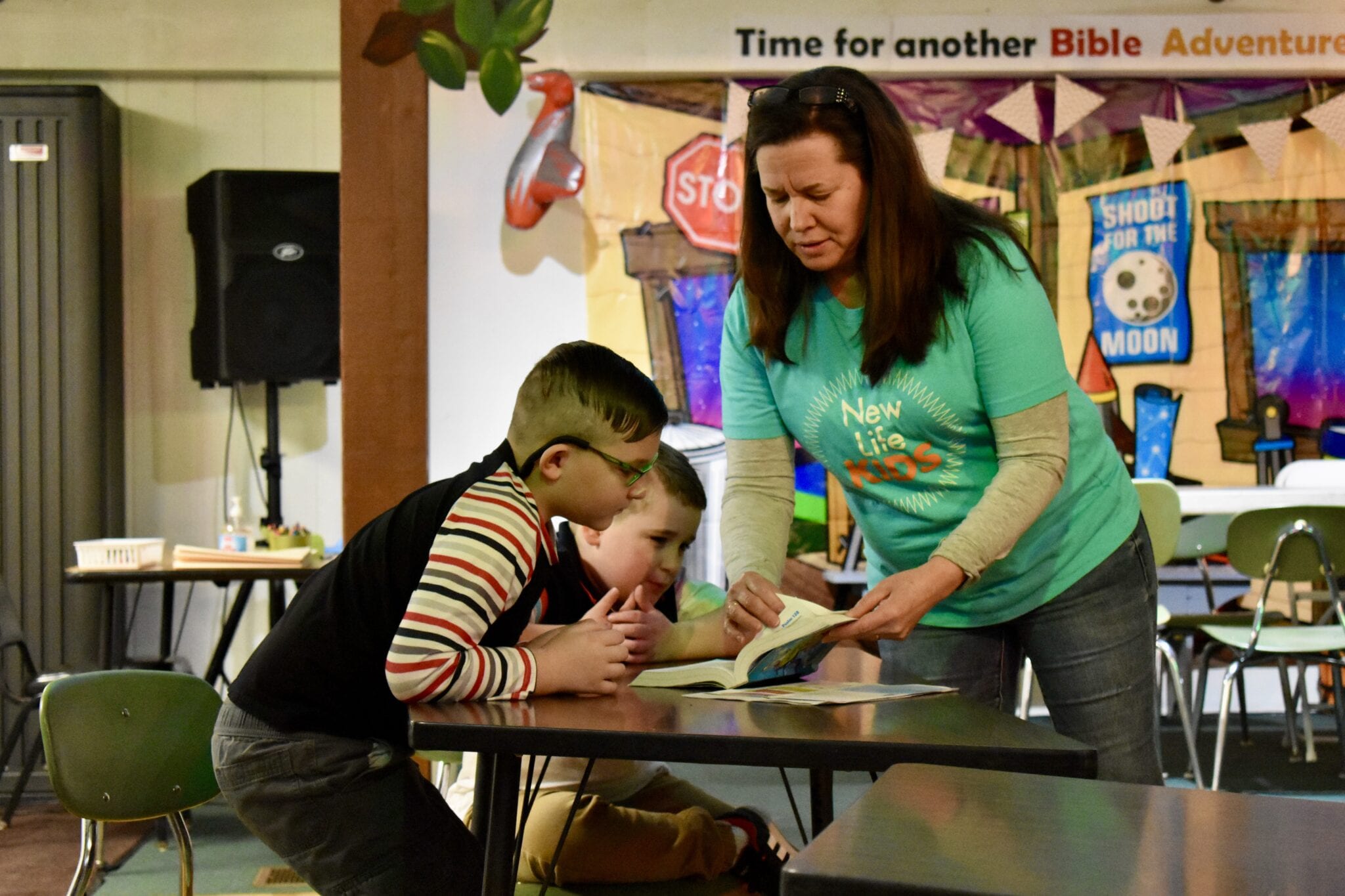 adventure kids
Grades 1 – 6